Kanpur Institute of Higher Education (KN192)
Affiliated to Chhatrapati Sahu Ji Maharaj University (CSJMU) Kanpur.
Passed 10 + 2 without grace
Biotechnology is a field of applied biology that involves the use of living organisms and bioprocesses in engineering, technology, medicine and other fields requiring by-products. Biotechnology can become Lab Technicians, research Scientist etc. Microbiology is the study of microorganisms, which are microscopic, unicellular, & cell-cluster organisms. Microbiologist can become Science writer, Public Health Microbiologist & can help to control the spread of communicable diseases.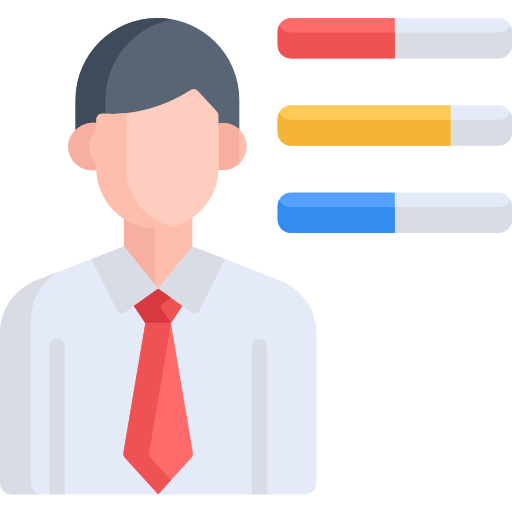 Eligibility For Admission
Intermediate or 10+2 Examination passed with minimum aggregate of 50% in Chemistry, Zoology, Botany (45% in case of candidates belonging to reserved category).