Bachelor of Technology (Lateral Entry)
Kanpur Institute of Technology (165)
Approved by AICTE & Affiliated to Dr. A.P.J. Abdul Kalam Technical University, (AKTU) Lucknow
Passed 10 + 2 without grace
Engineering is behind everything and it is a profession which plays on important link between engineering capacity and economic development of a country. Engineers can do anything from building new bridges to developing electronic circuits; testing aircraft and aerospace products; fabricating ICs and creation of operating systems powered by new hardware and high-level programming. It is the only sector which can branch into Civil Services, Bank Sector and Defence Services etc. Engineering is all about problem- solving and transforming dreams into reality.
Direct admission in second year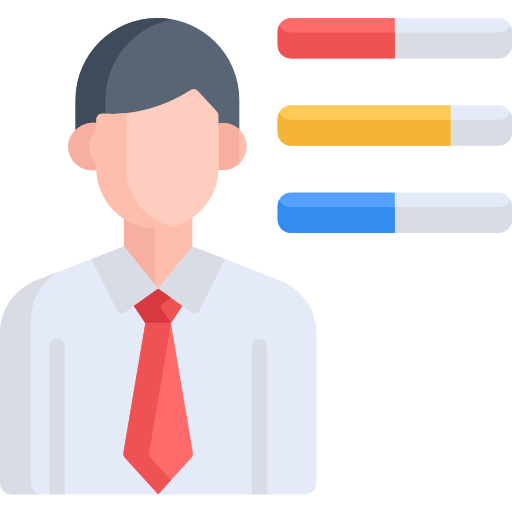 Eligibility for Admission
Passed 10+2 examination with Physics and Mathematics as compulsory subjects along with one of the Chemistry/ Biotechnology/ Biology/Technical Vocational subject. Obtained at least 45% marks (40% in case of candidates belonging to reserved category) in the above subjects taken together.