Kanpur Institute of Technology (165)
Approved by AICTE and affiliated to Dr. A.P.J. Abdul Kalam Technical University, (AKTU) Lucknow
Passed 10 + 2 without grace
Bachelor of Fashion and Apparel Design is a four-year undergraduate program that is divided into eight semesters. B.F.A.D program mainly deals with the elements and skillsets required for the design. It offers knowledge about principles of design, customer designing, sketching and drawing, history of costume, pattern making, garment construction, merchandising, surface design, communication and presentation skills.
The curriculum is designed in such a way that it provides both theoretical and practical knowledge about textiles and clothing supply chain, design, innovation, information about manufacturing and pre-production. There is a wide range of subjects in the B.F.A.D course from textile and apparel subjects, to basic drawing research skills for design to garment construction and merchandising.
BFAD Career opportunities
A bachelor's degree in Fashion and Fashion Design offers a lucrative career option for students interested in this field. Students can choose their area, work in a regular garment room or in a high-end garment room. Students can even create their own labels and strive to be a high class society. The best part of this course is that you will not only learn how to dress, but also how to outfit yourself. You will learn all about belts, jewelry, shoes, handbags and much more. Diversification reduces risk for you and allows you to focus on something extraordinary. You can even focus on specific categories such as carry-on luggage, business clothing or men's clothing. It all depends on your interests.
At the end of the course you will also have the opportunity to study at a university. Many Indian institutes offer an MBA or Master's degree in a similar field. If you want to work in marketing, you can even get an MBA in marketing and enjoy the best of both worlds. If you want to delve into international fashion, you can enroll in one of the foreign universities, which will significantly increase your exposure.
Recruiters in this field are brands, boutiques, design labels, colleges, universities, importing companies, multinationals, exporting companies, design companies and other such companies. Some of the e-commerce companies are also licensed in fashion and fashion design.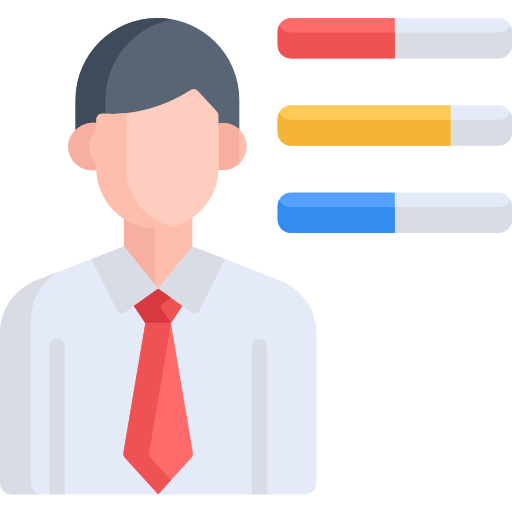 Eligibility
Passed 10 + 2 Examination (with/without grace) securing minimum 45% marks in aggregate (40% in case of candidates belonging to reserved category).