Kanpur Institute of Technology & Pharmacy (3380)
Approved by PCI and affiliated to Board of Technical Education, (BTE) Lucknow.
Pharmacy is the health profession that links the health sciences with the chemical sciences, and it is charged with ensuring the safe and effective use of medication. The scope of pharmacy practice includes compounding and dispensing medications, and it also related to more modern services like patient care, including clinical services, reviewing medications for safety and efficacy, providing drug information. The students after completing the course, can go for R&D, F&D, Toxicology, Clinical and Preclinical trials and clinical research, Quality control and assurance, IPR, DRA, Bio pharmaceutics, Kinetic studies, Marketing, Teaching Professional. A person with pharmacy degree can also apply for the post of Drug Inspector, Government Analyst which are government jobs.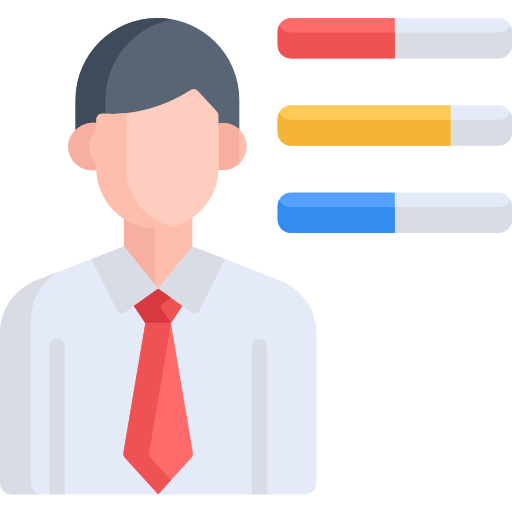 Eligibility For Admission
Passed 10+2 examination with physics & chemistry as compulsory and biology/mathematics as optional subject