In order to realize the pragmatic need of the current world, R&D is major segment to achieve the milestone of such relevant need. Scientists and Researchers, Research engineers, research scholars are having   such mission to deal with overall challenges. This could be attained by focusing research efforts on topics related to the concerned disciplines. By offering expertise in research areas related to relevant broad topics, the Institute "Kanpur IT, Kanpur" is undertaking efforts to deal with such challenge by creating a mutual and interdisciplinary investigative environment with full of quest.
Research & Development is the key of forthcoming awareness and knowledge that drives scholars, students for research works & their publications, leading to awe-inspiring community prospects. Research & development empower the teaching by producing students of high competence in the discipline
Vision: Attain the higher level of quality research, by collaborating the researchers with prospective students to fill the research need of future.
Mission:
To accelerate the technical research oriented efficiency of the Students & Faculty altogether to be deployed into industry.
Crafting the Future in research & Development.
Future research and development using technologies to deliver to society
Constant progress of latest R&D technology
To inculcate the research activities among faculty members other than learning & teaching, extending to practice of writing books of quality contents, research articles at all levels
To enable to produce indigenous produce by promoting creativity and to obtain patents.
To collaborate with to International research bodies.
Research & Development
Well organized Research & Development team to take of research activities at departmental level.
Total 44+ research publications.
Total 6 Patents have been published.
R&D centre at campus is dedicated solely for R&D and is equipped with latest technologies and software's required for R&D.
Integration of teaching by research and technical clubs for students of all branches.
.Incentives for publications in SCI/SCOPUS/ESCI journals and for presentation of research papers in conferences to faculty as well as students.
Research and Development Committee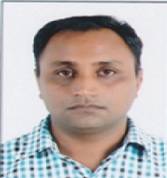 Dr. Anshul Nigam
Associate Professor, Bi-Tech. Coordinator, Innovation Club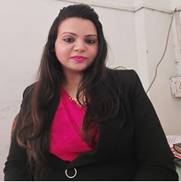 Ms. Bushra Begum
Assistant Professor, MBA Member, Research & Development (R&D)
Dr. Habib-ur-Rahman
Professor, CSE-IT-AI&ML Member, Research & Development (R&D)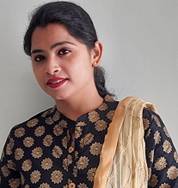 Ms. Nishu Bhadauriya
Assistant Professor, MBA Member, Research & Development (R&D)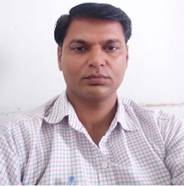 Dr. Sanjay Singh
Assistant Professor, ME Member, Research & Development (R&D)