Parent's Testimonials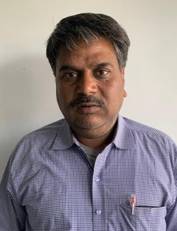 Gajraj Singh (Chhavi Singh)
When I visited KIT for the first time, I was very impressed with the facilities and infrastructure. All the amenities and facilities are made available for students and no expense is spared in making a student's experience wonderful and enriching. Faculties are very experienced and indulge in various innovative ways of teaching. I am really happy that I chose KIT for my dear daughter.
Satpal Singh (Baljeet Singh)
I'm happy, seeing my son is in great hands, where the institute provides adequate facilities to embrace and enhance his technical and creative skills. All the faculty members are experienced and have unique pedagogy in their respective domains. Apart from the curriculum, the institute has provided enough opportunities for the students, like different clubs, organizing technical events, and seminars etc. which are very important and helpful for the students to develop skills and face future competitions.
Keshav Upadhyay  (Ankita Upadhyay)
I found KIT very safe and is having well maintained infrastructure. My daughter is happy with the atmosphere and environment. Campus is very peaceful and beautiful. I feel very relaxed here, because rules and regulations are strictly followed in the hostel as well as college campus.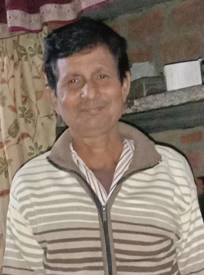 Brajesh Sachan (Astha Sachan)
Four years of my ward at KIT have been excellent. The years she spent here have been full of learning opportunities, sometimes with academic grind that one has to go through. The practical exposure made her a better person to face the challenges of the corporate world. I thank faculties for putting in all the efforts to groom the students and make them corporate professionals.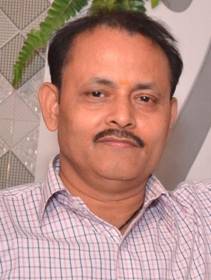 Raj Kumar Gaur (Gaurav Gaur)
The thing I like the most about KIT is that the teachers and staff truly care about my child. I could think of no better place to give my child a better start in terms of career. The college is supporting him in every possible way and the facilities provided at KIT are excellent and above all the other colleges. I will surely recommend my acquaintance for KIT.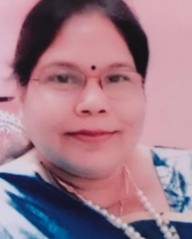 Gitanjali (Shruti Verma)
I am very happy to say that my son is in KIT. Now I see that there is a drastic change in my son since last year. He becomes confident, soft-spoken and curious to know about new things.  KIT provides great opportunities in different areas which make my son to excel in respective domain. Faculty members of KIT are quite good, well qualified and experienced. They give good response to the parent's queries about their student.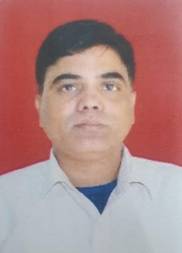 Manoj Kumar Pandey (Aman Pandey)
The biggest strength of the Electrical and Electronics Engineering Department is experienced and qualified faculty members who always involve themselves as a mentees of department students. They guide them and instruct them from time to time so that students can train themselves accordingly. The department always motivates students for higher studies.
Rajesh Kumar (Ruchika)
Kanpur Institute of Technology is a well-recognized institute in India and is known for offering extracurricular activities for the students, the latest professional programs and a better environment for skills development. It has all the best facilities under one roof-well developed IT Infrastructure, erudite faculty and researchers, and well-stocked libraries.
Raj Kumar Tiwari (Pulkit Tiwari)